jb BRUNEX Superior starts the season in Italy
2023-03-02
Hundreds of kilometres of intense interval training, but also testing new technologies. This was the pre-season training camp of the jb Brunex Superior Factory Racing team in Finale Ligure.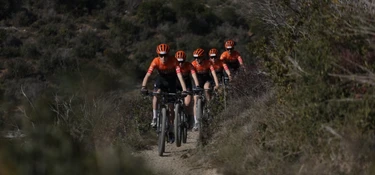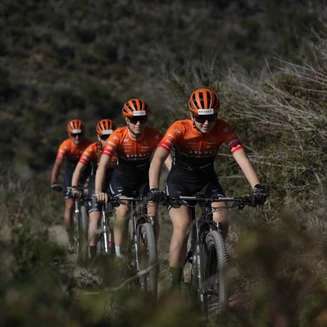 This year was the training pre-season camp in Finale Ligure. This region is very famouse by the trails and enduro discipline. Whole winter is really popular for many riders to go there and train their skills.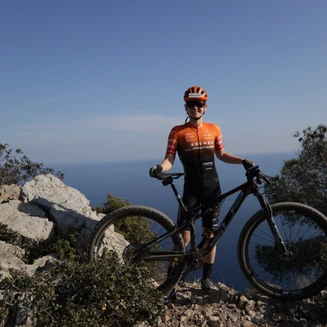 Virag Buzsaki
Next new rider is hungarian champion in XCO and XCC Virag Buzsaki.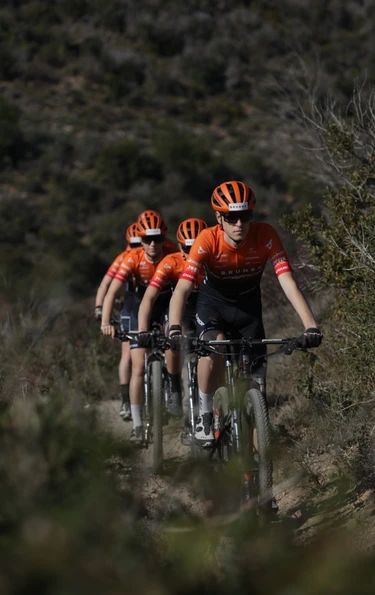 Training before the season
The whole team had the chance try also the road bikes and train the intervals training. These training camp was the first opportunity to spend the time with the team a nd prepare for the first races which will be in the middle of March.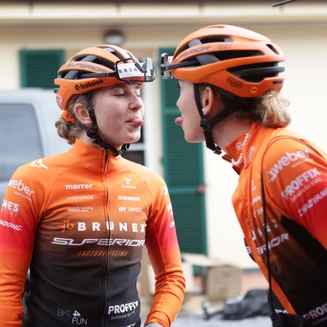 Atmosphere was great as usuall.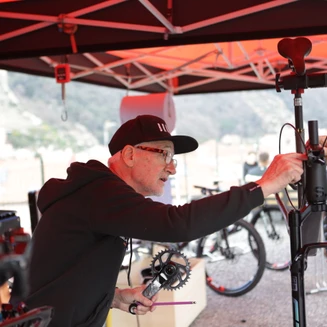 Service by team manager Joe Broder.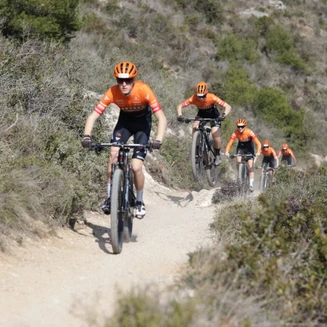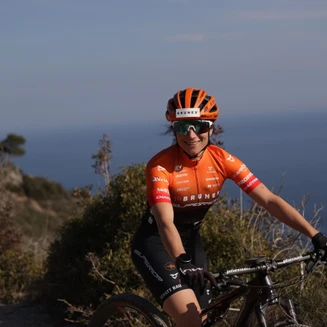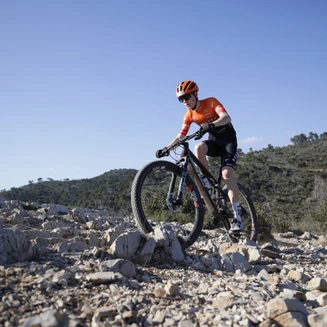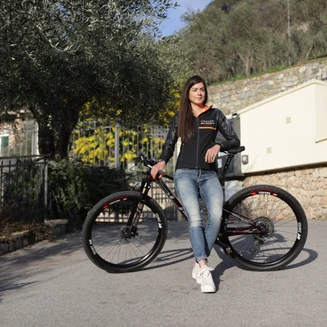 Nadine Rieder
New rider from Germany with many experience came from Ghost Factory Team.