Welcome the new season in the saddle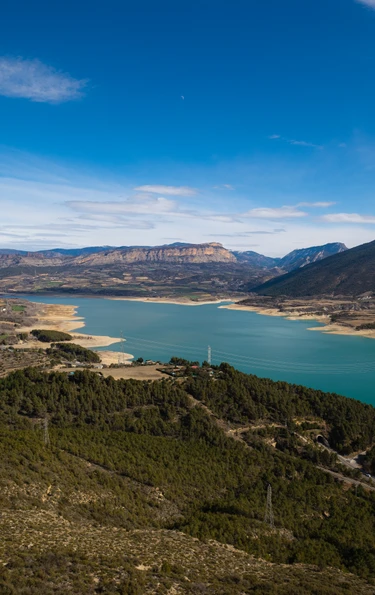 Tremp
A lovely little town in the foothills of the Pyrenees, with beautiful views and kilometres of trails and routes for all types of cycling.
Julia tried these routes for herself. She chose a universal bike that rides the trail gracefully and flies like a missile into the uphills. The XP TEAM 29 Issue. Explore more here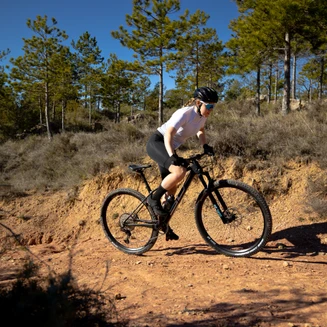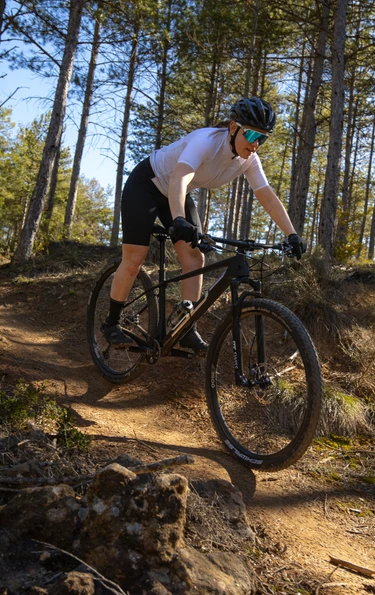 DT SWISS SUSPENSION
The DT Swiss suspension showed its quality even on the harder descents. The same goes for the Julie, which thanks to its abilities whizzed through the descents like a boss.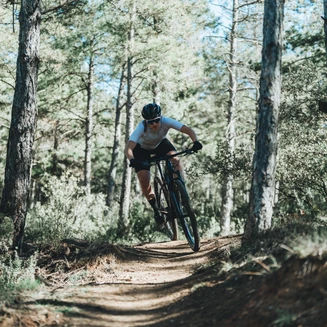 I really enjoyed the bike. I normally ride a full suspension mountain bike, but this hardtail definitely has its merits. Especially on the climbs it flies like a wild horse. The combination of such a light and stiff frame and good Shimano XT Deore components is a great combination.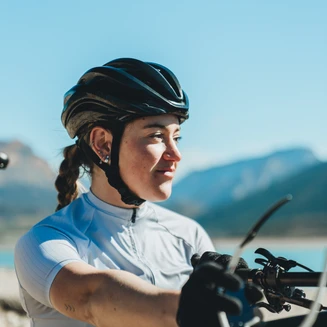 SUPERIOR MOMENT
A spring ride that can give the rider many a Superior Moment at the foot of the Pyrenees.