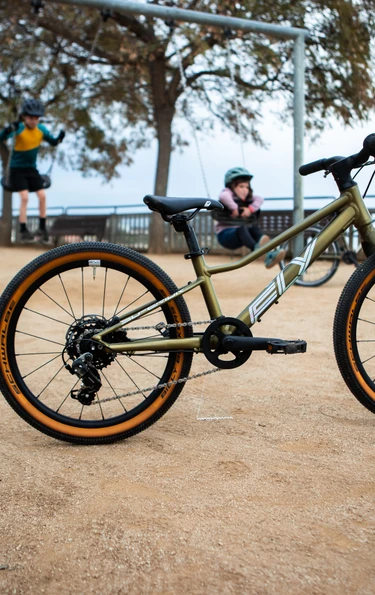 F.L.Y.
Designed with a focus on comfort and easy handling, they provide incredible stability and maneuverability for children.
F.L.Y. bikes come in three sizes, so kids can start with the smallest 20-inch version and end up with the 27-inch version, which already prepares riders for the transition to adult bikes. The bikes are especially popular because of their lightness and the ease of controlling the shifting and brakes.
How to choose the right size of the kids bike?
1) The size of children's pedal bikes is determined by the wheels in inches, starting with 26" bikes we start to address the frame size (XS, S, M, etc.). It's not necessary for a child to go through all bike sizes, it's more about height and riding skills, and also what stage of growth the spring will find them at.
2) It is very common for kids to get bikes that are too big. It is also foolish to chase the biggest wheels in the name of better terrain traversability. Bigger bikes are faster and go better. But it's much harder for a little person to control, and it will be very difficult and slow for them to improve their riding skills.
3) Too small and too big can make the ride uncomfortable and the child may not want to go through the experience and the futile struggle with technology again. Up to 24" (and even beyond) a suspension fork is completely unnecessary. It doesn't work much in the lower price ranges anyway, and is just a liability and a drain on the wallet. A bike without a suspension fork is much lighter and more controllable. You should definitely not rush out with pedals and cycling shoes either. Fixing the foot firmly on the pedal is not good for the soft and ever-growing cartilage of the knees.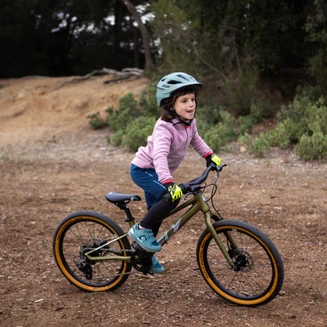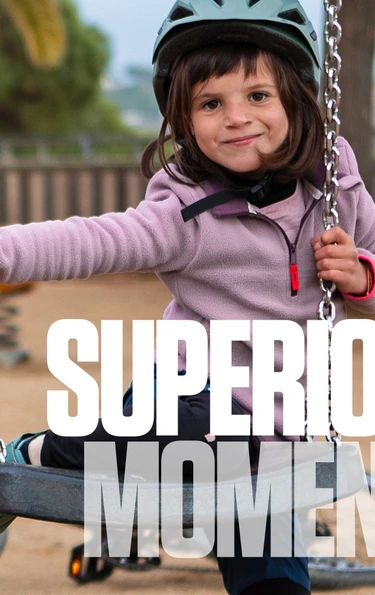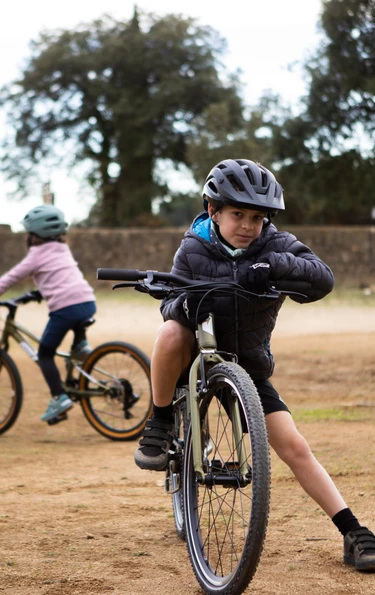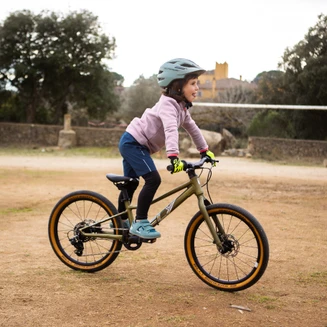 Quality components are the key and that's why we've equipped the bikes with quality Shimano drivetrains. We made sure that every component on the bikes is adapted to the needs of children so that it's not too hard to shift or that the brake levers are really easy to press.