New eXF is here!
2023-08-29
The brand-new full-suspension electric bike model stands out with its design, but above all, its uncompromising performance. The bike is equipped with the most powerful Bosch CX Performance motor, which generates power of up to 85 Nm. A fully integrated battery with a capacity of 750 Wh ensures a range of up to 150 km on a single charge.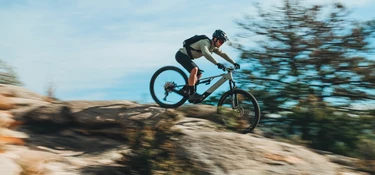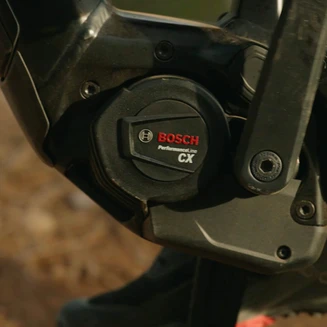 The Most Powerful Bosch Motor - CX Performance
At the heart of this e-bike lies the uncompromising power of the Bosch CX Performance motor. This top-of-the-line motor delivers an incredible torque of up to 85 Nm, meaning you can rely on smooth and rapid acceleration even in demanding conditions. Bosch CX Performance isn't just about power—thanks to advanced features such as the motor adapts to your riding style and the terrain, ensuring you always have optimal power and achieve maximum range.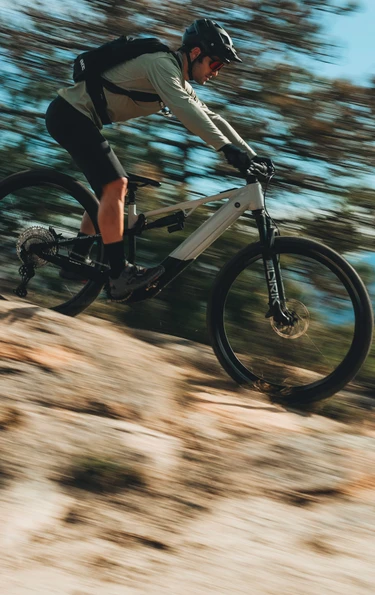 A Brand New Frame with Revolutionary Design
Superior has once again proven that innovation knows no bounds. The brand-new full-suspension e-bike model comes with an entirely new frame that not only stands out with its modern design but also offers the perfect combination of stability and comfort. The frame has been meticulously designed with optimal geometry in mind, allowing riders not only to achieve maximum performance but also to enjoy a comfortable ride on various types of terrain.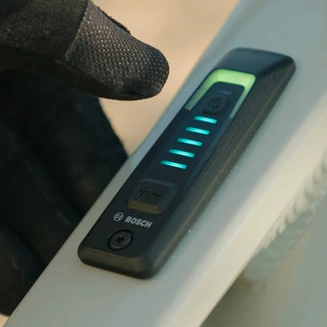 Bosch Smart System - Your E-Bike, Your Rules
The new Superior e-bike model is equipped with the Bosch Smart System, giving you full control over every aspect of your ride. With intuitive controls, you can easily switch between different assistance modes, monitor battery status, and make use of navigation functions. This smart solution enables personalized riding and ensures that you fully enjoy every moment on the bike.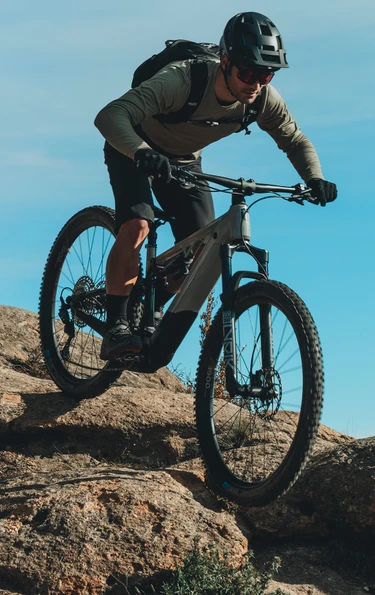 Outstanding Components for the Perfect Experience
Superior doesn't only rely on its own qualities but also on top-tier components that guarantee an unparalleled riding experience. Components from brands like RockShox, Acros, and Rizik ensure reliability and performance. The 160mm suspension travel from RockShox allows you to have a comfortable and stable ride not only on uneven terrain but also during descents, when you'll fully experience the feeling of freedom and control.
Nothing can stop you
Whether you're climbing uphill or racing downhill, the new Superior full-suspension e-bike will never let you down. With 160mm suspension travel, you can conquer even the most challenging trails with a smile on your face. The excellent combination of motor power, high-quality components, and impeccable frame design means that on this bike, you'll experience a ride that previously seemed unattainable.